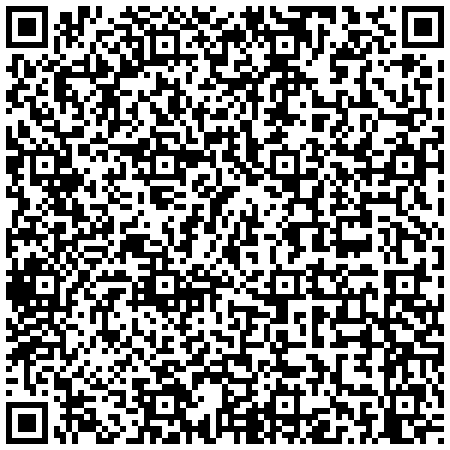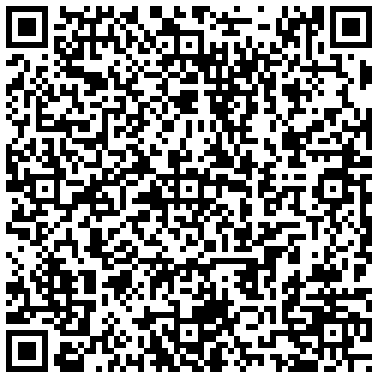 And now, I kindly ask that you please share your thoughts, whatever they might be.
Update: I think I might have to toss in the towel on this one. I thought it would allow for people to respond in kind, but I had forgotten about WordPress and its desire not to be cooperative with such things.
Basically, what I wrote is that I think QR is a good metaphor for the digital divide. Some people can get the meaning of what the codes represent and others cannot. The seperation of access to one technology piece instantly creates the two groups. Libraries are an important institution since they represent a way of the have-nots (when it comes to computers and internet access) can bridge the divide.
I thought it might drive the point home to use something like a QR code. We can debate whether I'm right or wrong as well.